2013 Theme: "If I was an Explorer I would ..."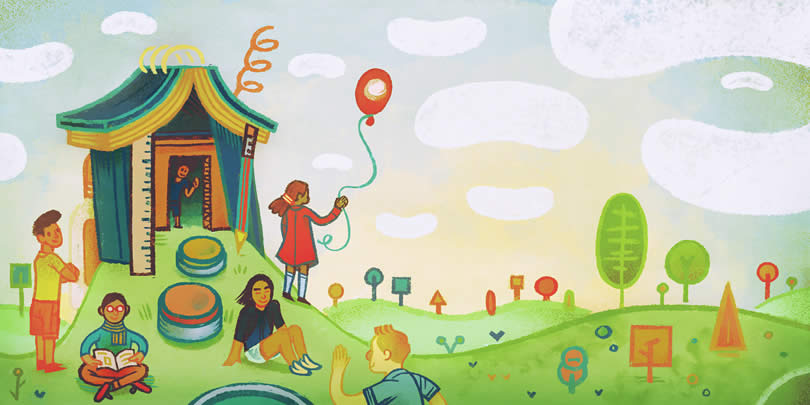 Welcome to Doodle 4 Google
At Google, we like to reflect the ever-changing world of our users through the logo designs on our homepage. These 'doodles' celebrate different people, events or special dates and are designed by a team of Google Doodlers.
We're inviting school students in years 1-10 to sharpen their pencils, use their imagination and artistic talent to create a Google doodle depicting their vision for "If I was an Explorer I would..." The winning doodle will be shown on the Google homepage for a day for millions of New Zealanders to enjoy.
Submission deadline
Doodle 4 Google 2013 submissions are open from 19th July to 20th September. You must submit your doodle information online at the Submit link before posting your doodles.